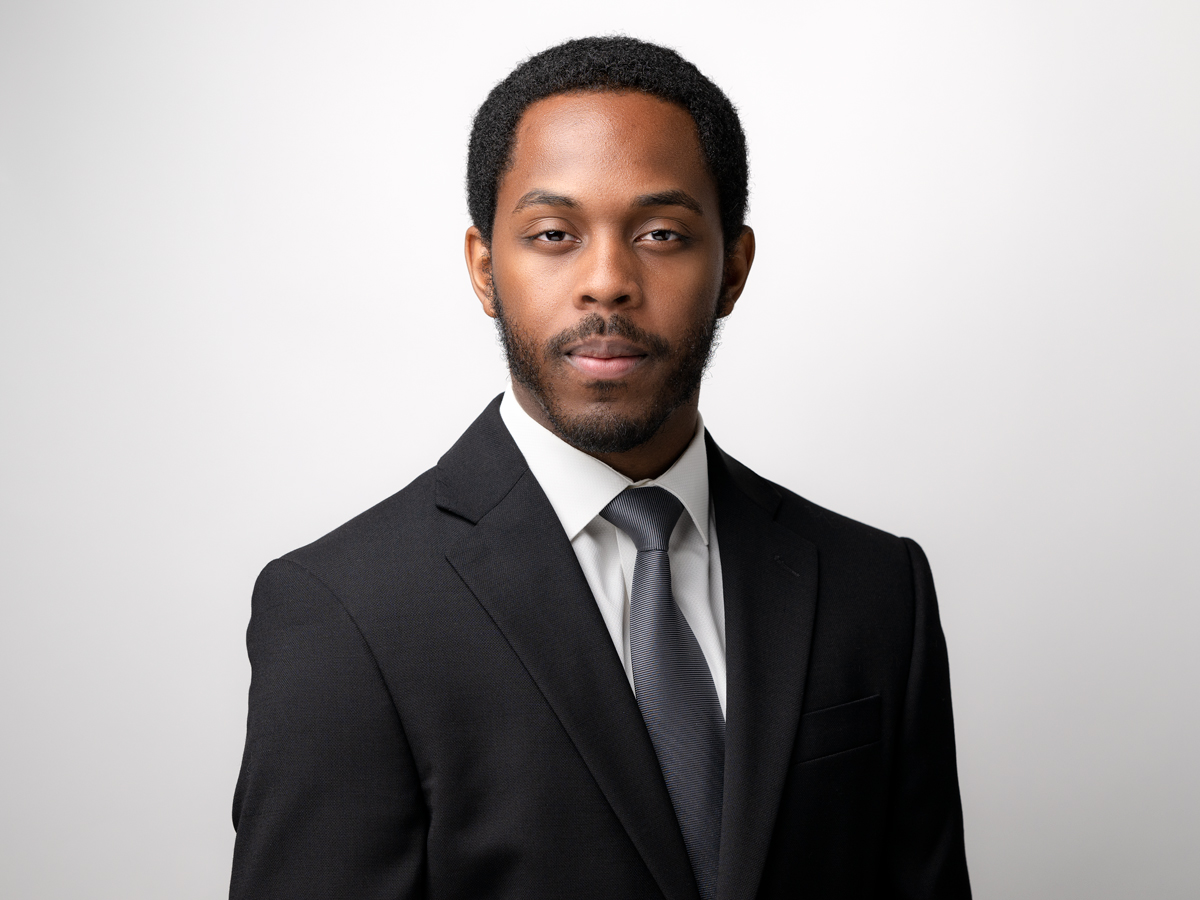 Joshua Thompson, EA, CTC
Joshua joined the United States Marine Corps at a young age. After leaving the Marine Corps, he pursued the next chapter in life. He attended Moorpark College, graduating with degrees in Business and Economics. He later developed a love for helping individuals and businesses with their taxes.
Learn More About Us
100
Response within Business Hours not Days
8,391
Average Tax Plan ROI
Quality
All of our services are designed to relieve stress from business owners & individuals.
Our services include tax planning, tax preparation.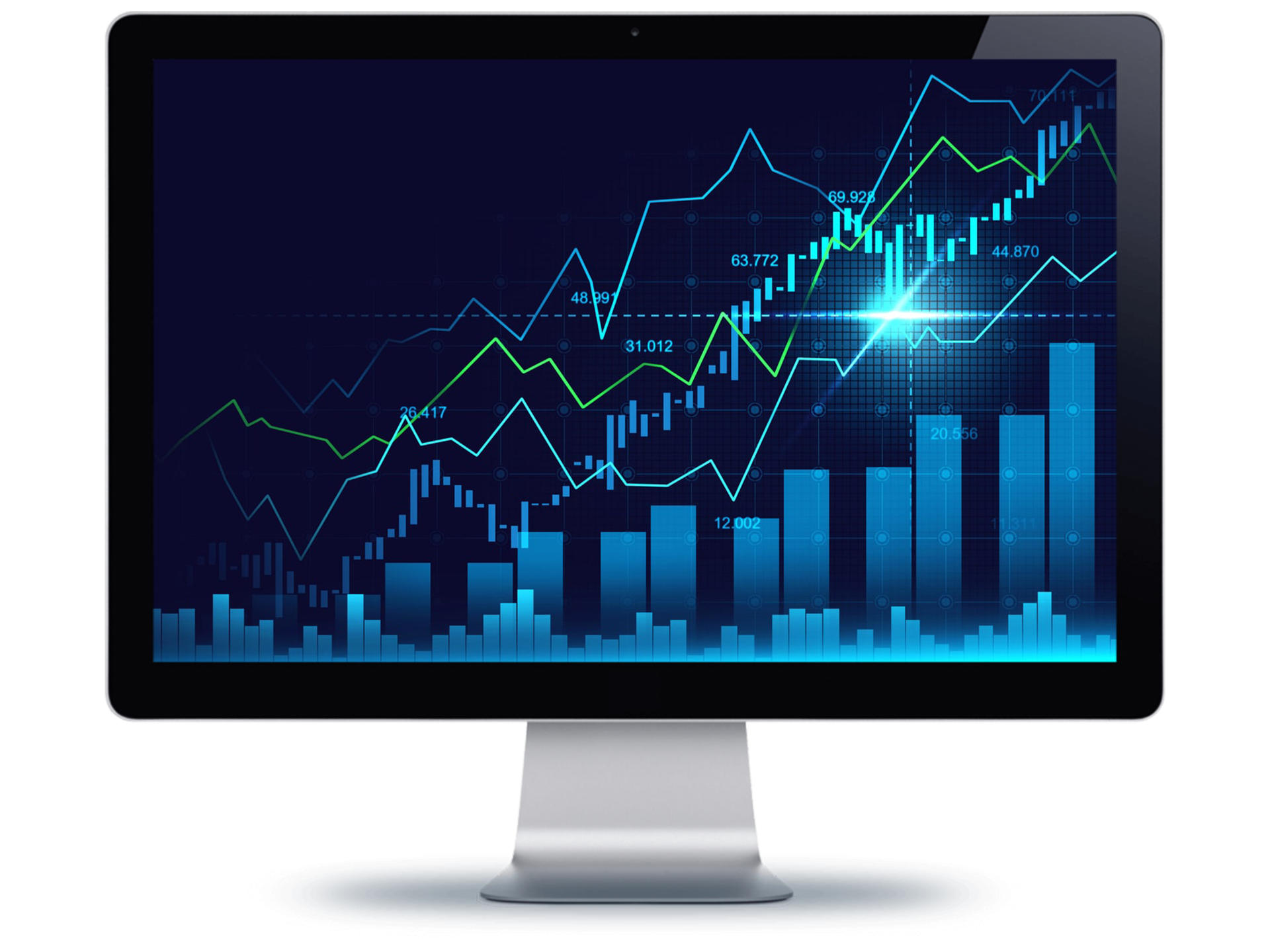 Small Business Tax Planning
Our goals are to provide excellent customer service, results, & exceed your expectations.
We strive to give you a carefree experience taking care of all your tax
Start Planning Now
"Josh is a super nice guy! Makes himself extremely available to you and makes you feel like he really cares about helping you out! Highly recommend for people who need a CPA that's a call away! He's very quick and responsive."

Mike Atkins
"Joshua Thompson is really professional, knowledgeable, and available when you need him. He helped me file both my personal federal and state taxes, as well as business taxes for my LLC.

He's super legit- friendly and professional. Enjoyed working with him. He's my guy from now on!"

Sam

Professionalism, Responsiveness, Value
"Throughout the process, Joshua was professional and responsive to our questions. His process was seamless from uploading docs to providing web-based access to our returns. We recommend his tax services with confidence."

Steve Bradbury

Professionalism, Quality, Responsiveness, Value
"Josh is a pleasure to work with! He is professional, works quick, efficient and readily available to answer all your questions. I would highly recommend and am glad to have Josh as my accountant!"

Mike Meduri

Professionalism, Quality, Responsiveness, Value
"Josh and his team were great to work with, and I highly recommend them. Found him on LinkedIn, since he was local here in Ventura County, I felt he would be the best fit for my business. Excellent experience overall."

Max Patrick

Professionalism, Quality, Responsiveness, Value
"I had a great experience with Thompson Tax Group. As a salaried employee and business owner, Thompson Tax Group advised me on the best strategies to maximize my tax return. I highly recommend Thompson Tax Group for your future tax needs!"

Sam Napod

Professionalism, Quality, Responsiveness, Value
"Thank you Joshua- Patient, professional, courteous, and timely. Always responded and explained all aspects of business and personal filing. Joshua spent a lot of time throughout the process to address all of my concerns and questions. Thank you"

Tanya

Professionalism, Quality, Responsiveness, Value
"Joshua was very thorough in our consult. I was able to gain some helpful knowledge and an understanding of what I need to focus on in my business."

Caleb Mason
"So professional and took care of everything fast and in a timely manner. I recommend this company specifically for there great costumer service!"

Makayla Weaver

Professionalism
Have you signed up for our exlusive newsletters?
Signup for monthly tax and business tips to stay ahead!