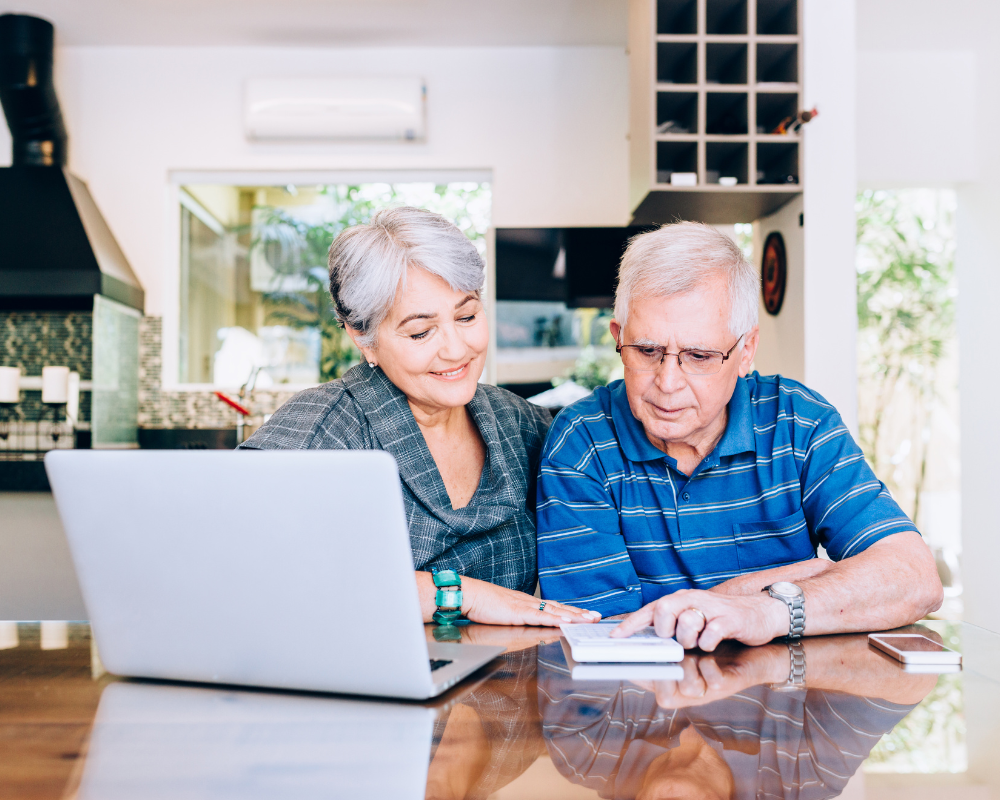 A 529 education account, is something parents start for their children to help pay for college when they are older. With the changes in the Secure 2.0 Act, there is a $35,000 lifetime cap that allows you to roll over your 529 Education Account benefits and funds into a Roth IRA account. This way, those funds could keep growing tax-free over your lifetime and be a retirement account for you in the event you did not completely utilize the funds.
How Do the Changes in the Secure 2.0 Act Affect Business Owners?
If you have a company and that company has a 401k, part-time individuals that work at least 500 hours a year for two consecutive years can be eligible to participate in that plan.
This is something the IRS is implementing to help part-time individuals start accumulating funds for their retirement accounts. They will also be including a national online database for lost retirement accounts.
This is definitely useful for anyone that had parents pass away and wasn't able to take advantage of a retirement account or they didn't have a trust in a will to handle their finances after they pass.
What are the Changes in Savers Credit?
The Secure 2.0 Act also changes the Savers Credit for individuals under a certain income threshold. If they contributed to their retirement account, the IRS used to give them a credit on their taxes.
However, this will be changed by 2027. You will no longer get a credit, instead, the government will match up to $2000 which is the past credit amount for the Savers Credit, and contribute that into your retirement account directly.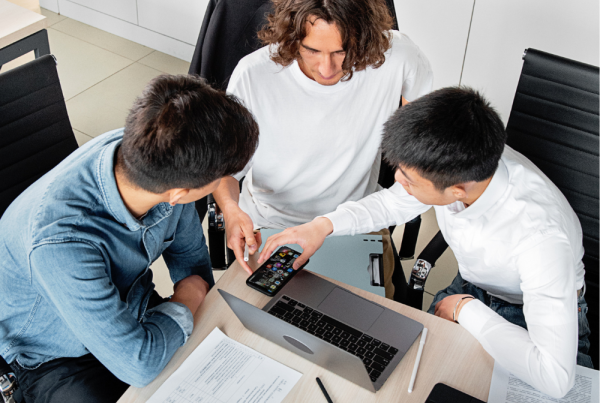 The Employee Retention Credit (ERC) is a tax credit introduced by the United States government in response to the COVID-19 pandemic. It was created to encourage businesses to retain their…