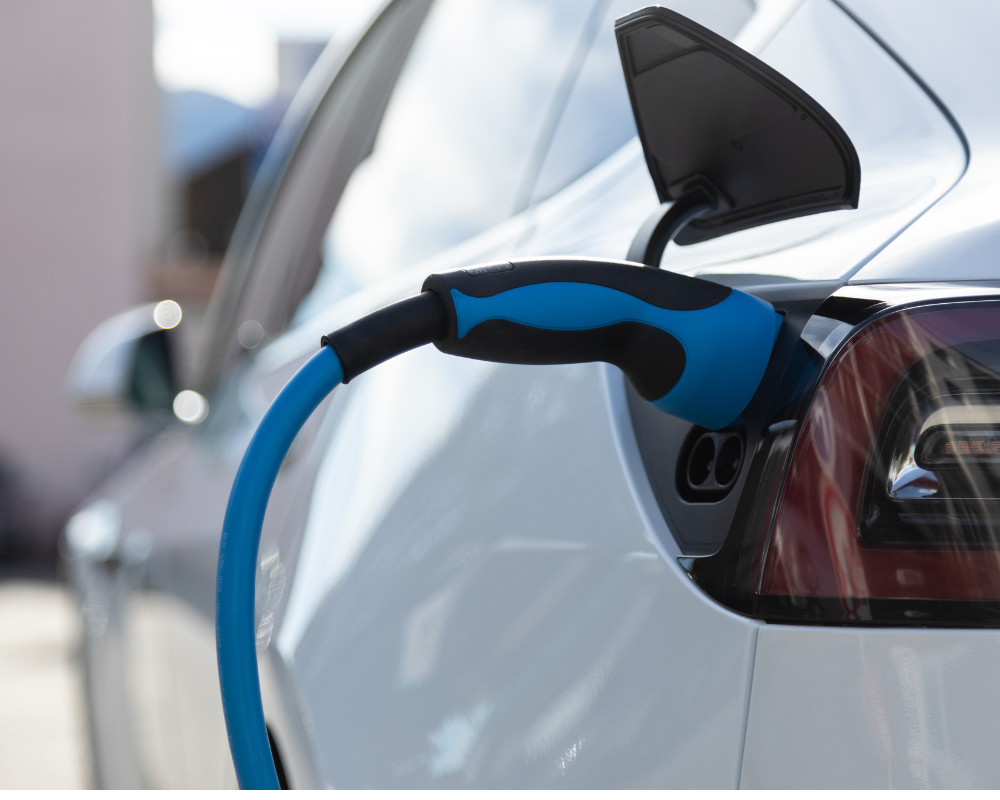 In order to promote the use of more eco-friendly options, the IRS implemented better policies for electric vehicle tax credits. These policies have been updated in the Inflation Reduction Act of 2022 and will eventually make electric vehicles more available in the long run. But there has been some confusion about the MSRP of SUVs qualified for the EV Credit.
The electric vehicle tax credit policies have been updated. The EV credit now is based on the Manufacturer's Suggested Retail Price (MSRP). However, there is a limit of $55,000 for sedans and $80,000 for vans, SUVs, and pick-up trucks.
Which Electric Vehicles Qualify for EV Credit?
There are several requirements an electric vehicle must meet before it can qualify for an EV credit. You have the Battery Component Rule and the Citrical Mineral Requirement. The concept of these two can be quite confusing, especially when you are not familiar with the terms. But, you can check out the IRS website for information on the specifics.
Next, you have the final assembly which covers a variety of things like where and when was the vehicle assembled. A more detailed overview of this can be found on our blog on Changes to the Vehicle Energy Credit.
Finally, the MSRP is considered. And this is what this article is mostly about. There is a sales limit of a maximum of $80,000. This cap is placed on the MSRP depending if you have purchased a sedan or a larger vehicle. Now the question is, what qualifies as an SUV, and how would you know?
What is the Policy Update on SUV MSRP for EV Credit?
As mentioned there is a new limit of $55,000 and $80,000 for sedans and larger vehicles respectively. What a lot of people are trying to figure out is what is considered an SUV. This way you are able to qualify for the higher MSRP and take the EV Credit.
The IRS finally came out and provided some guidance instead of basing it on what we typically thought was an SUV. Now, vans, SUVs, and pick-up trucks will be based on the vehicle's fuel economy labeled on the window sticker and based on the EPA size class on the Fuel Economy website.
If you want to know if your vehicle or new purchase is an SUV and you qualify for a higher MSRP, the best option is to check out Fuel Economy's site and determine if you qualify or not. This change actually allows Tesla Model Wise and the Catalytic Lyriq to be classified as SUVs. This means people who own these vehicles qualify for a higher $80,000 MSRP tag to claim the vehicle. This is the new update on SUV MSRP for EV Credit.
What Other Changes are Involved in Electric Vehicle Tax Credit?
Aside from the changes on what cars qualify, there is an income limit as well. If you are the head of the family, the income limit is at $255,000, MFJ $300,00, and $150,000 if you are single. If you exceed the limit you either get a smaller EV credit or won't qualify for the said credit at all.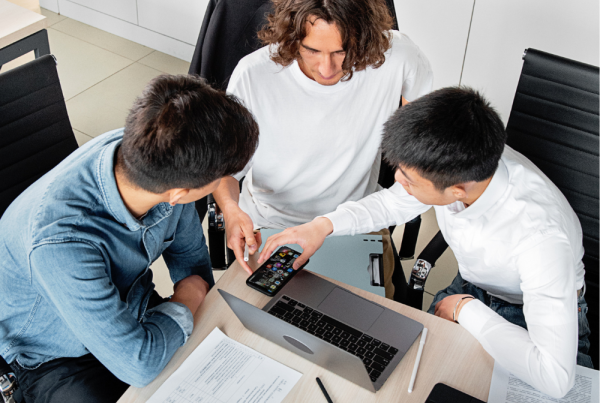 The Employee Retention Credit (ERC) is a tax credit introduced by the United States government in response to the COVID-19 pandemic. It was created to encourage businesses to retain their…