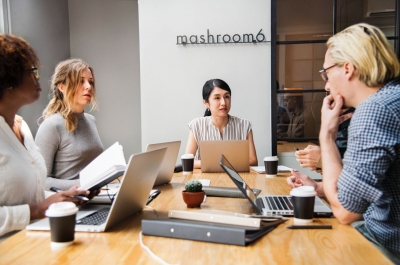 In the current Build Back Better plan legislators want to tax pass-through entities (S-Corporations & Partnerships) an additional 3.8%.
This surtax would be taxed on income that is pass-through to an individual that owners a pass-through entity and materially participates.
Currently, the proposal will only apply to individuals with taxable income over $400,000 or $500,000 if married filing jointly.
As always our tax plan for business owners or investors bundles this knowledge and MUCH more into account to create your individualized tax plan to be used for YEARS. Feel free to text, email, or call us to see how a tax plan could benefit you.